Don't Starve
 is a tough survival game created by Klei Entertainment and released in April, 2013. It is currently available for Windows, Mac OS X, and Linux through Steam or stand-alone application. This is where Wilson is trapped on a world called The Constant and tries to survive while trying not to be
killed
by monsters,
starvation
, freezing,
sanity
effects, or overheating.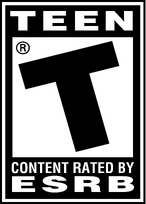 This game has multiple expansions including Don't Starve Together, Shipwrecked, Reign of Giants, and Hamlet.
Other Things⏬
 Don't Starve Commands.

 The Toughest Boss Ever in Don't Starve

Characters
(All info gathered from the
Don't Starve Wiki
)
Gallery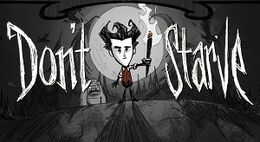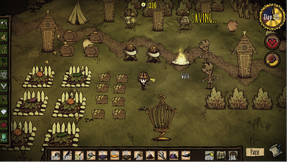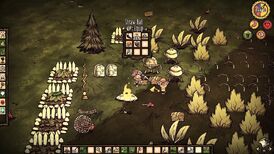 Community content is available under
CC-BY-SA
unless otherwise noted.